Founded in 2008, Celectric is an experienced Multi-Vendor Distributor of Process Control Instruments located in Penang, Malaysia
Process Instruments Distribution Channels
Celectric is Multi-Vendor Distributor, that focuses on Industrial Process Instruments. Celectric focuses on finding the best products for customer's applications and not just what might meet a sales target.
Our distribution channel includes leading manufacturers, such as:
To become the backbone of all industries
Offer a wide range of well-known, high-reliability Process Instruments at a reasonable price with technical support
Delivering our commitments to meet customer expectations
Understand customer challenges and actively anticipate to their future requirements
Performing to the highest standards against the commitments we make internally to one another and externally to our customers
Developing resilient businesses that are best in class
Acting with urgency without compromising quality, safety, the environment, and our integrity
Fully apply our knowledge to solve customer problems
Golden Bull Award 2021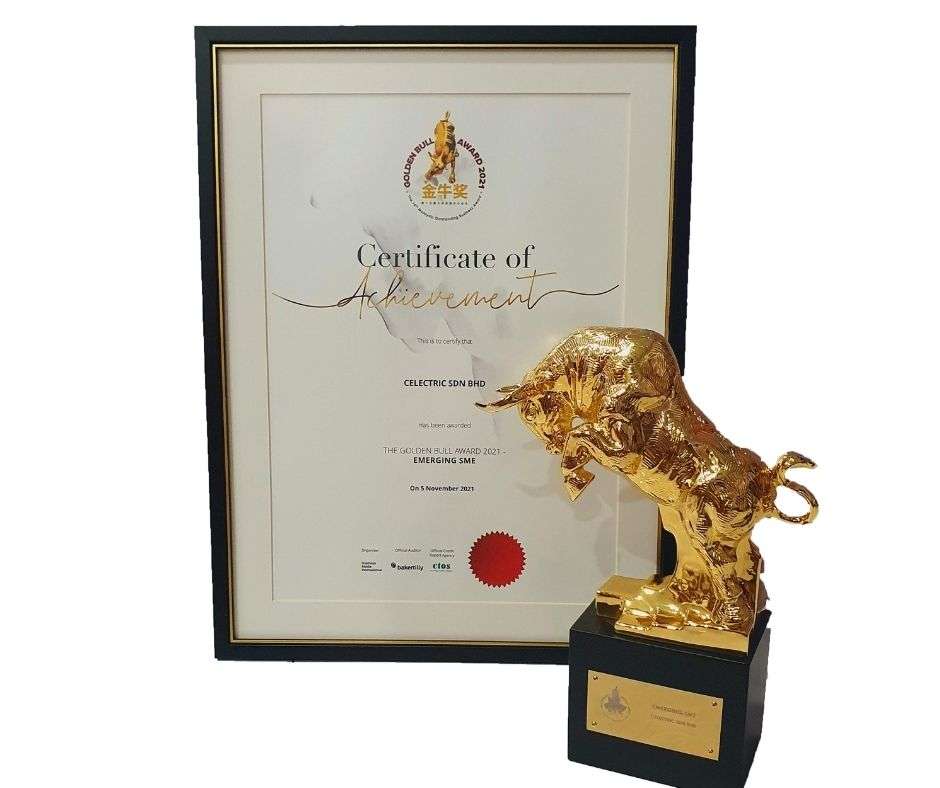 Sharing our joy of winning the Emerging SME of the Golden Bull Award. 
Celectric has Larger Space now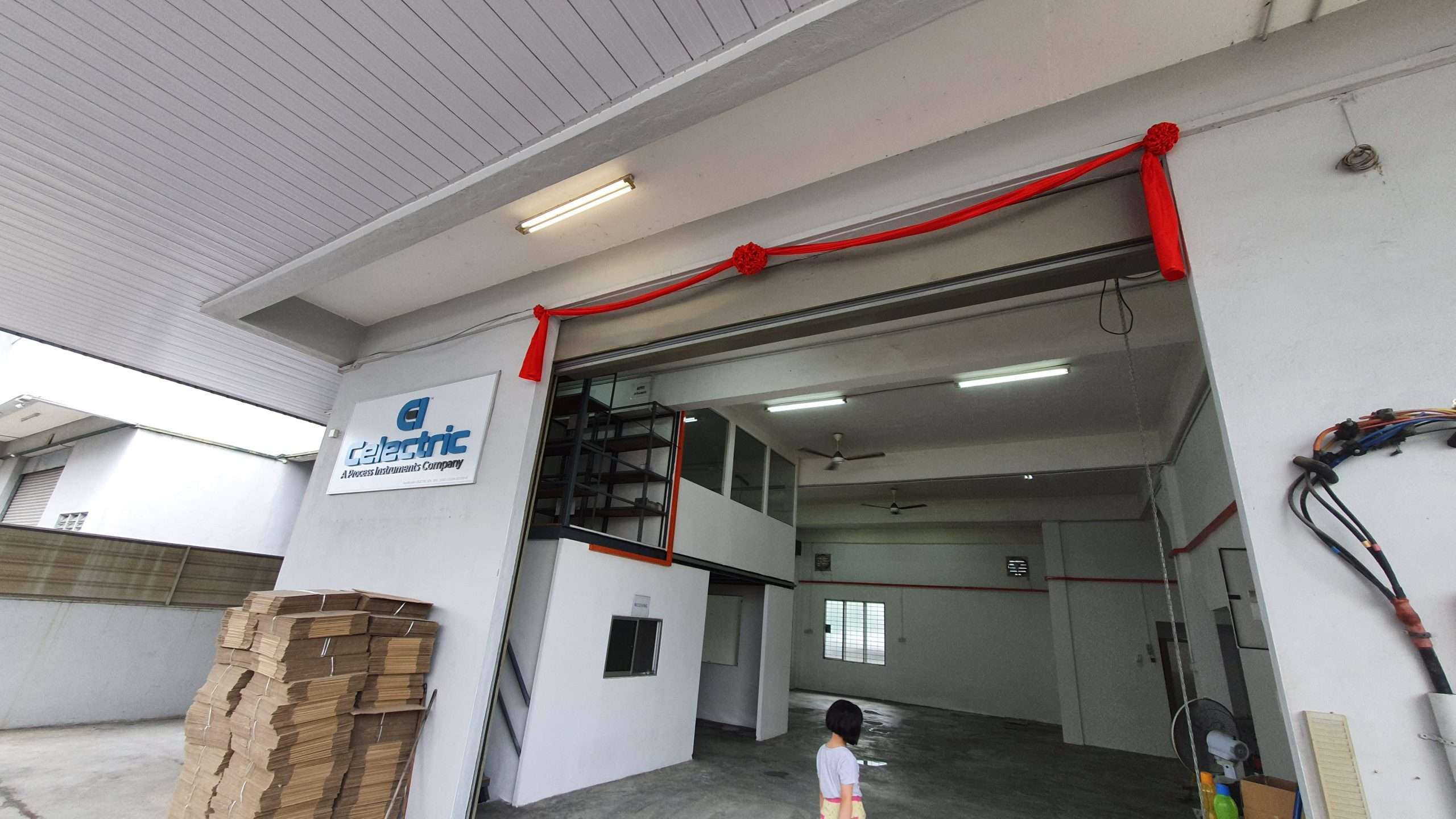 Celectric move into new factory space to prepare for large inventory.
2020
New image for Celectric
New Celectric Logo for new vision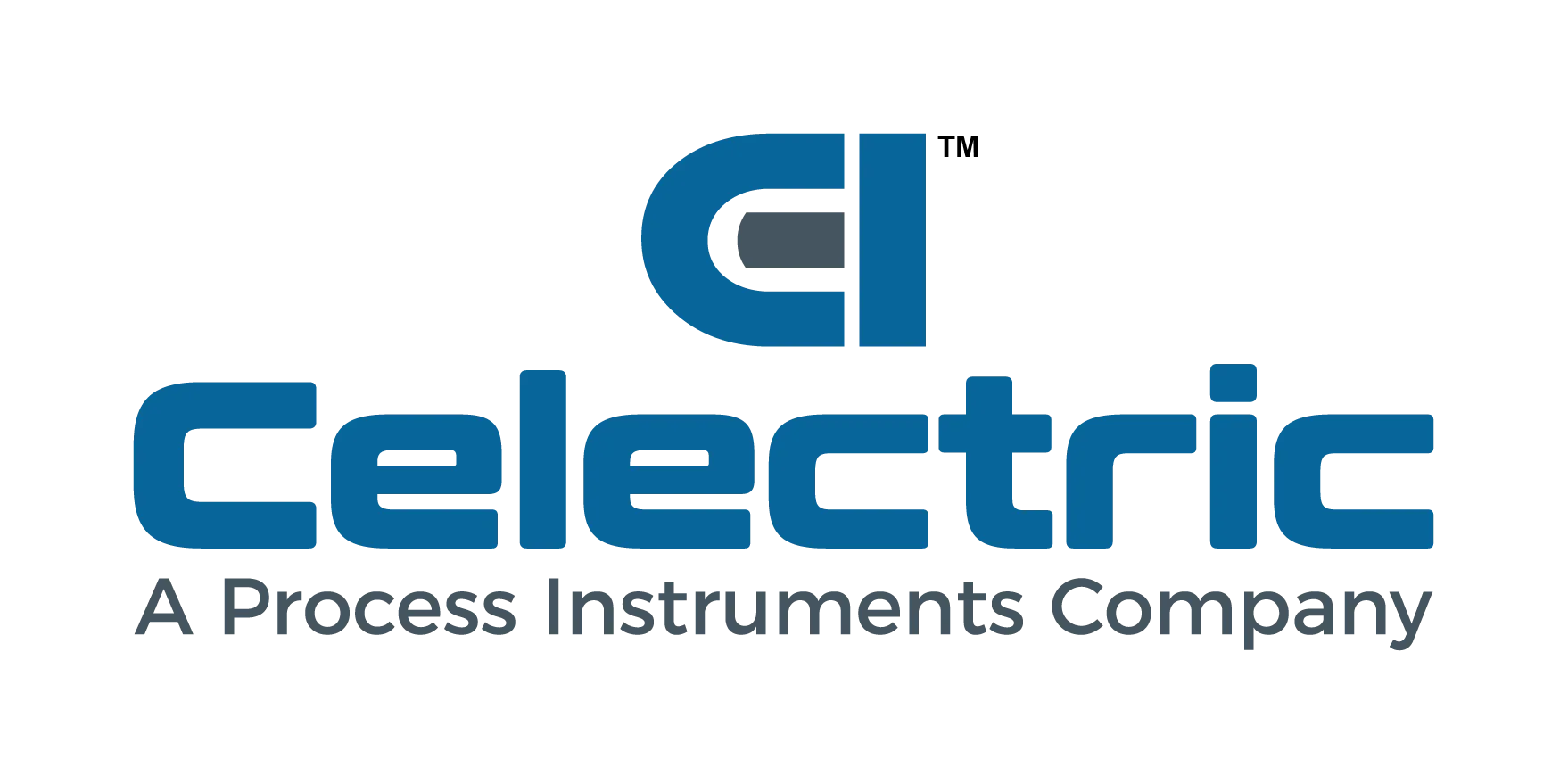 New image for Celectric with newly designed Celectric Logo
2019
Becomes Official Distributor of Fortive Group
Fortive Group Official Distributor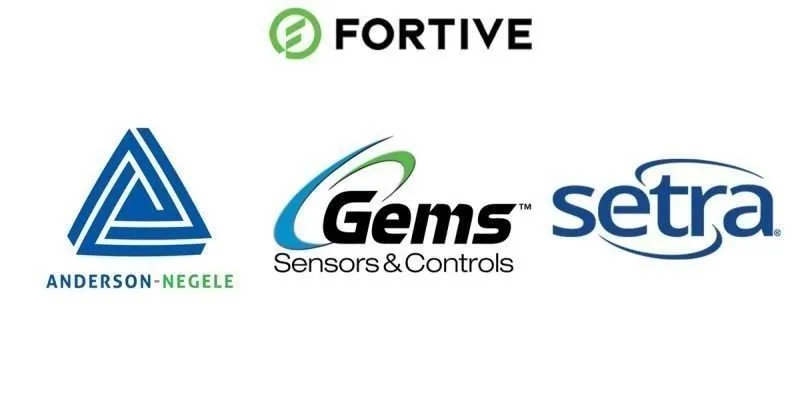 2016
eCommerce Website Launched
Rebuilt our website with new eCommerce Functionality
2015
Moving to New Double Storey Shop Office
2013
Second Vendor Brought On
Brought on Contrec as our Second Vendor
2009
First Employee Hired
2009
First Vendor Brought On
Brought On Vogtlin as our First Vendor